PHPINTERNET
We transform ideas into
dynamic websites
and smart applications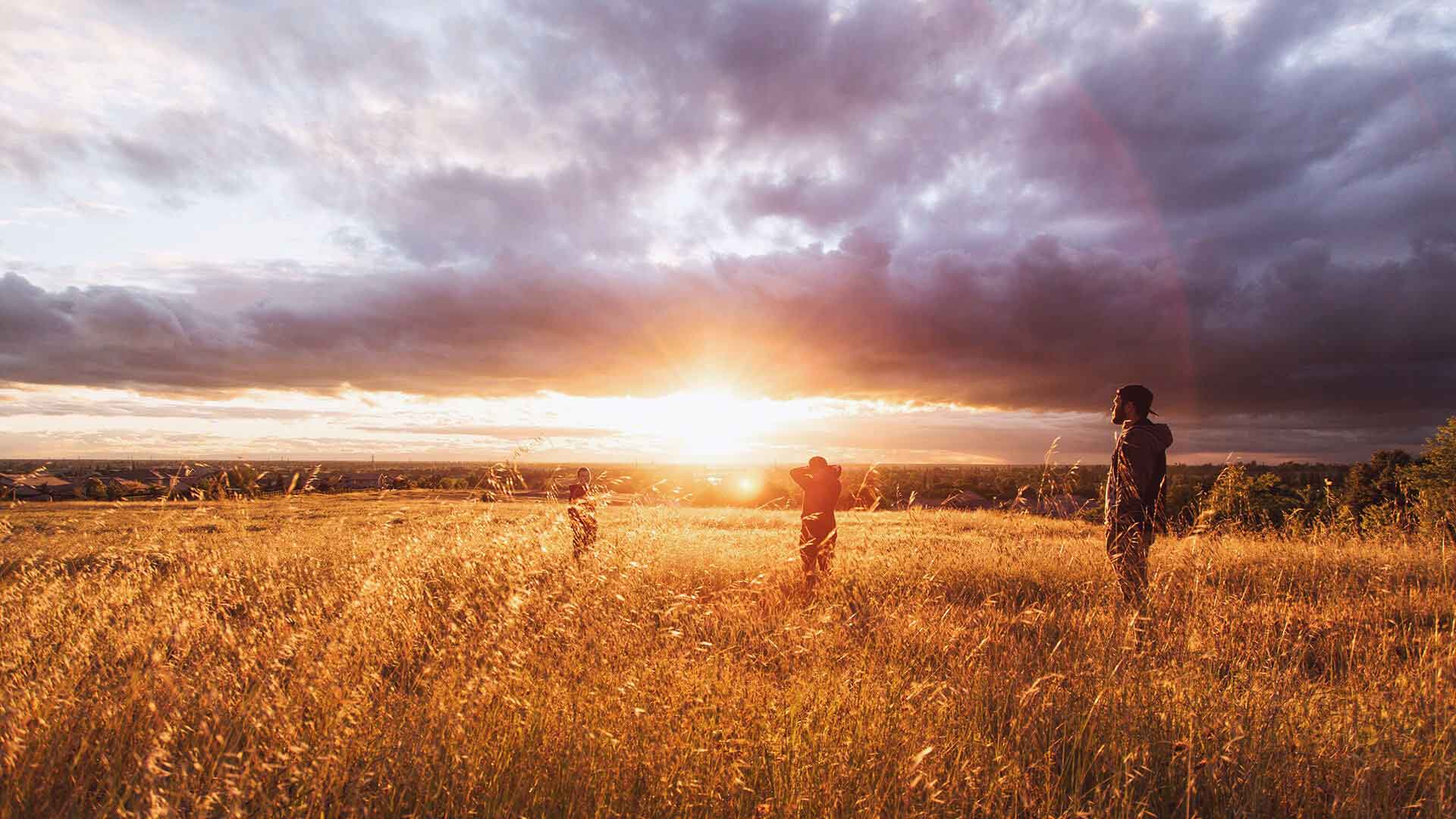 We create websites that make an impact
Technology that is beautiful.
We develop engaging online experiences that drive sales and enhance brands.
EXPLORE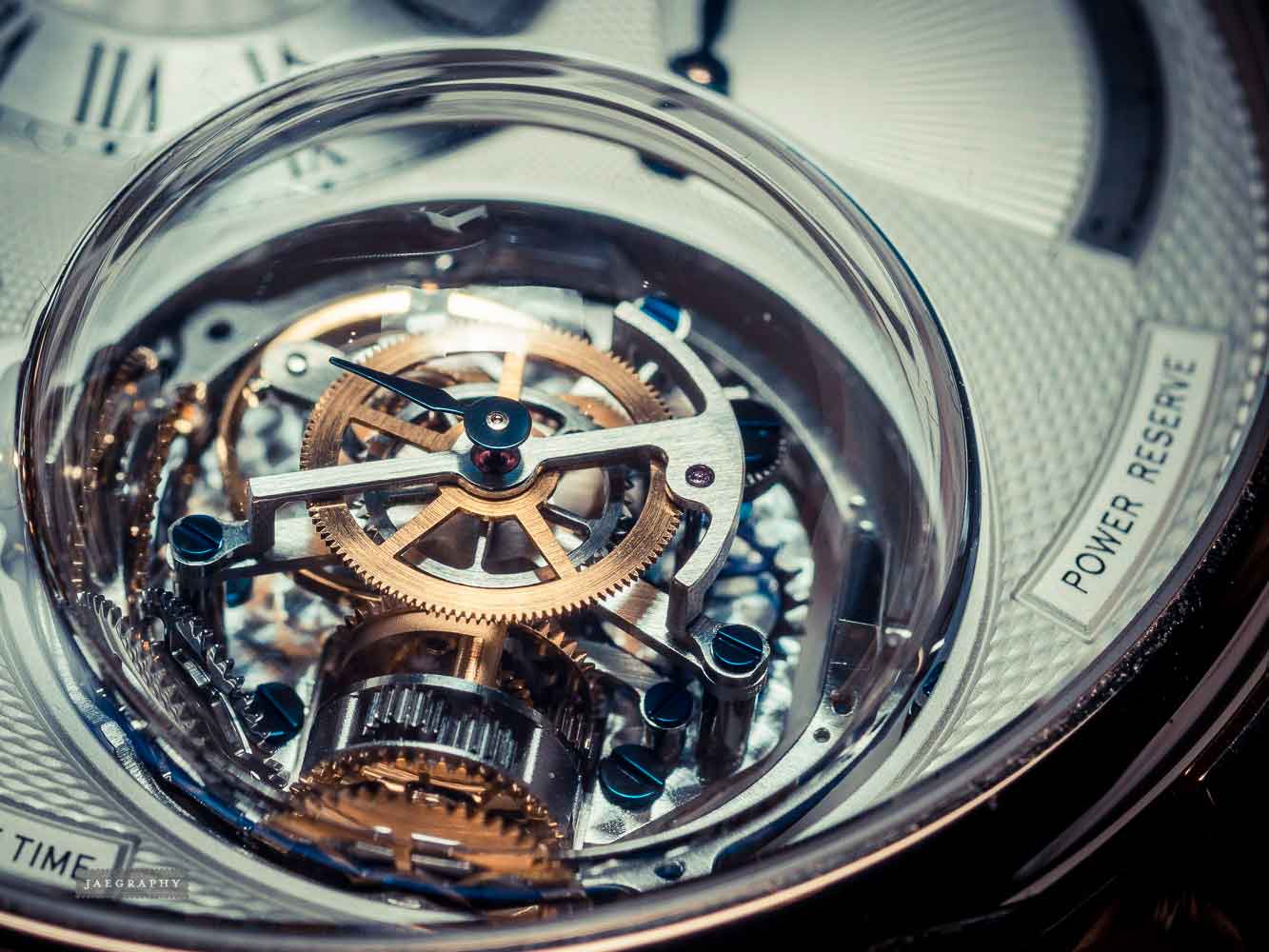 We create
custom tailored applications to meet your business needs
Technology that combines
big-picture thinking with
attention to detail.
Our custom applications solve the unique challenges of businesses, enhancing productivity and profitability.
EXPLORE
Custom Application Development
Whether you're a new start up or an established corporation, we have the skills and experience to help realize your vision. We have successfully developed a wide range of custom solutions in the areas of:
Product Data Management
Merchandising Systems
Reporting and Analytics
eLearning and Training
Research & Publishing Systems
B2B E-Commerce Solutions
We specialize in B2B E-Commerce websites and sales portals that increase sales, lower costs and drive efficiencies. Our platform provides an easy way to grow your business online while also supporting your current sales team and client base.
Searchable online product catalog
Webstore with login access for customers
Integrated quote system for sales reps
Tracking and analytic tools
Expert Consulting & Project Recovery
Sometime projects get out of control. Code is viewed as unsustainable and progress is impeded. We step in under such circumstances to keep the ship running smoothly.
Adding functionality to current systems
Code rewrites / overhauls
White label service for agencies
Emergency site repair / hack recovery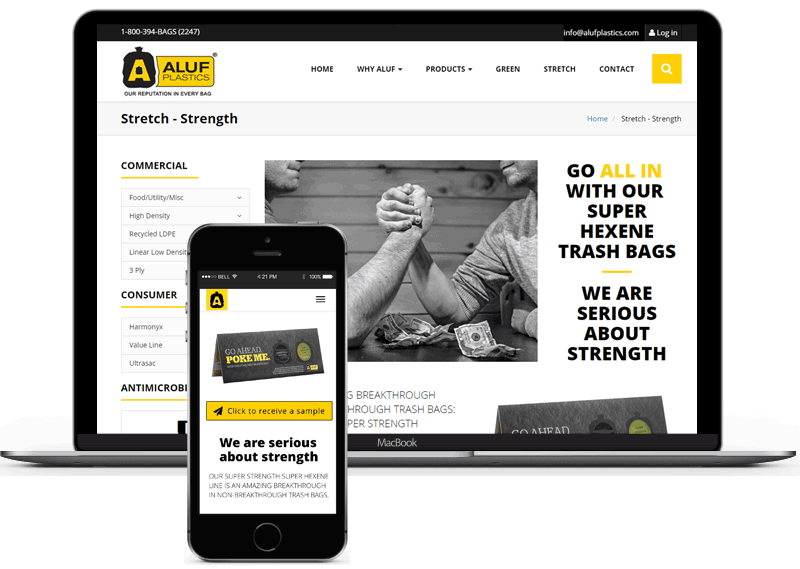 Aluf Plastics
Aluf Plastics is a nationwide leader and one of the largest manufacturers of can liners, custom bags and film in the U.S.
We developed a custom sales portal application that streamlined their quote generation process and made it easier for reps to service their clients.
We also created their mobile-friendly website which integrates seamlessly with their sales portal and gives customers access to up-to-date pricing and product information.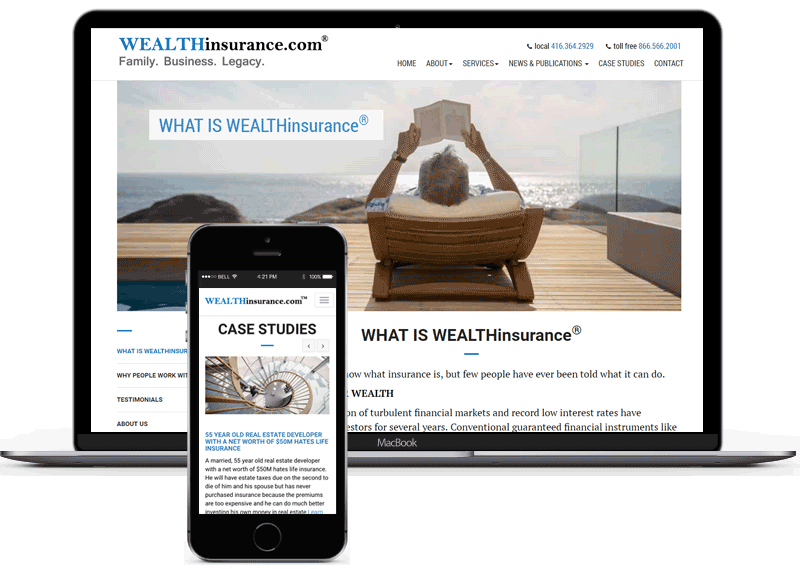 Wealthinsurance.com
WEALTHinsurance.com® is an independent High Net Worth advisory firm specializing in risk management and insurance solutions.
We built a mobile-friendly website to convey the WEALTHinsurance.com® message and brand to their target audience of wealthy and established business owners and retirees. It was important that all content be presented in an easy-to-read manner on all devices.
We also created a custom content management system that makes it simple for the client to update content and add events. We provide ongoing support to help with marketing campaigns.
We are extremely satisfied PHPInternet clients. They have exceptional talent and provide excellent, attentive customer service. It's a refreshing change from our experience with other technology vendors who over-promised and under-delivered.

I have never asked PHPInternet to do something and they couldn't do it!